Poor Strange Girl – Debut Solo Album Release 10th June 2016
DEBUT SOLO ALBUM "POOR STRANGE GIRL" 
to be officially released on the 10th June 2016!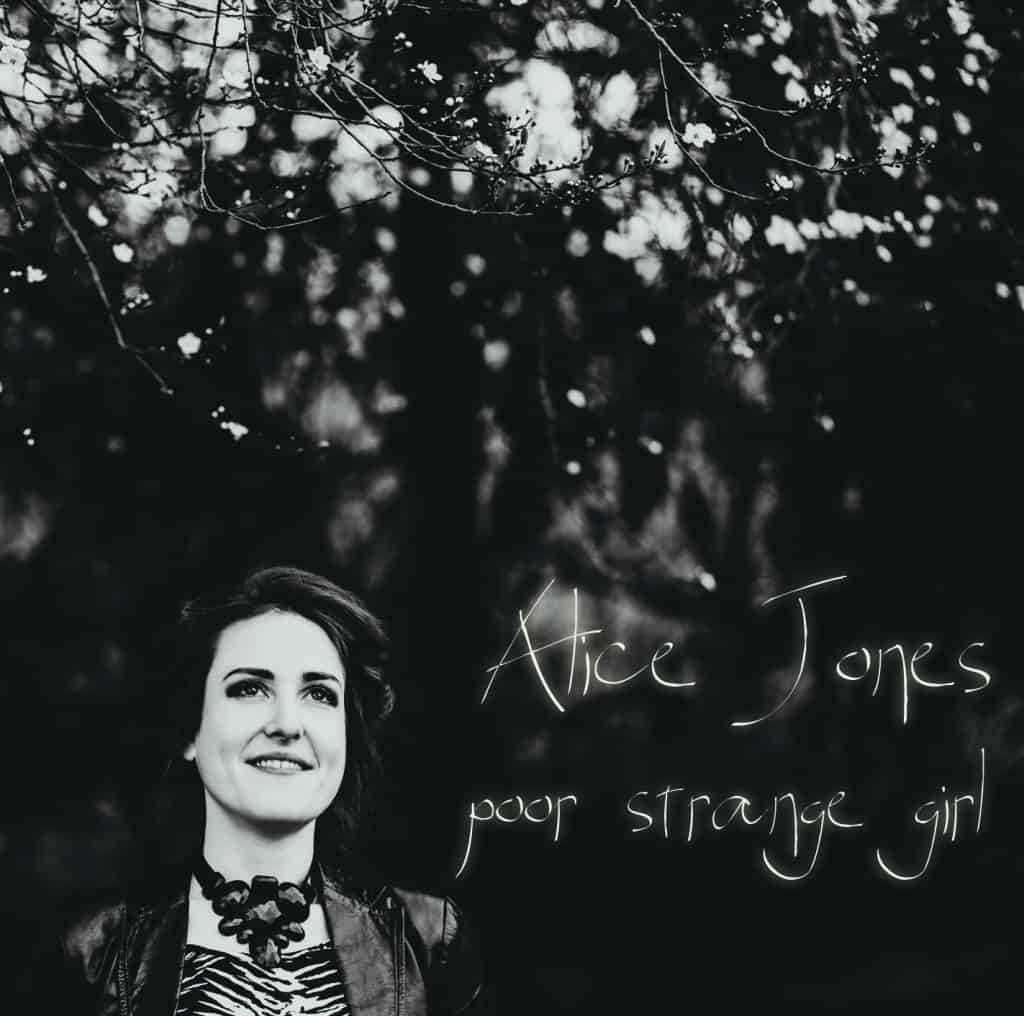 A 12-track transatlantic melting pot mix of light and shade – mostly showcasing arrangements of traditional along with some more contemporary songs and also includes a series of self-penned tunes.
"Alice Jones – her new CD, Poor Strange Girl is beautiful – low on artifice, high on authenticity and soul – love it" Mike Harding
I am very proud to say that it will be receiving the first ever airing on the radio via
The Mike Harding Folk Show
on Sunday 27th March (Podcast 170) so do tune in and check it out!
Poor Strange Girl will be available to order online as of the 10th June 2016. Until that point you can pop along to one of my gigs and purchase it directly from me. You will find me at the following places so far: 
The Bothy Folk Club,
Southport with Pete Coe (The Search For Five Finger Frank) 24th April 2016
Chester Folk Festival,
with Pete Coe and Solo 27th-30th May 2016
Peel Park Hotel, Accrington, 
Sam Hand Promotions
– Solo 25th June 2016
Plus more dates to be confirmed!