BBC RADIO 2 LIVE IN HYDE PARK!!!!!
Yup…. this is actually happening…
Earlier this year BBC Radio 2 announced the line-up for their Live in Hyde Park Festival in a Day. Along with Kylie Minogue, Boyzone, Lenny Kravitz and a whole host of other rather famous acts I will be performing there with The Band of Love! Can't flipping wait!!!!!!
The Band of Love are: Hannah Martin, Phil Henry, Jim Causley, Greg Russell, Alice Jones and producer extraordinaire Mark Tucker.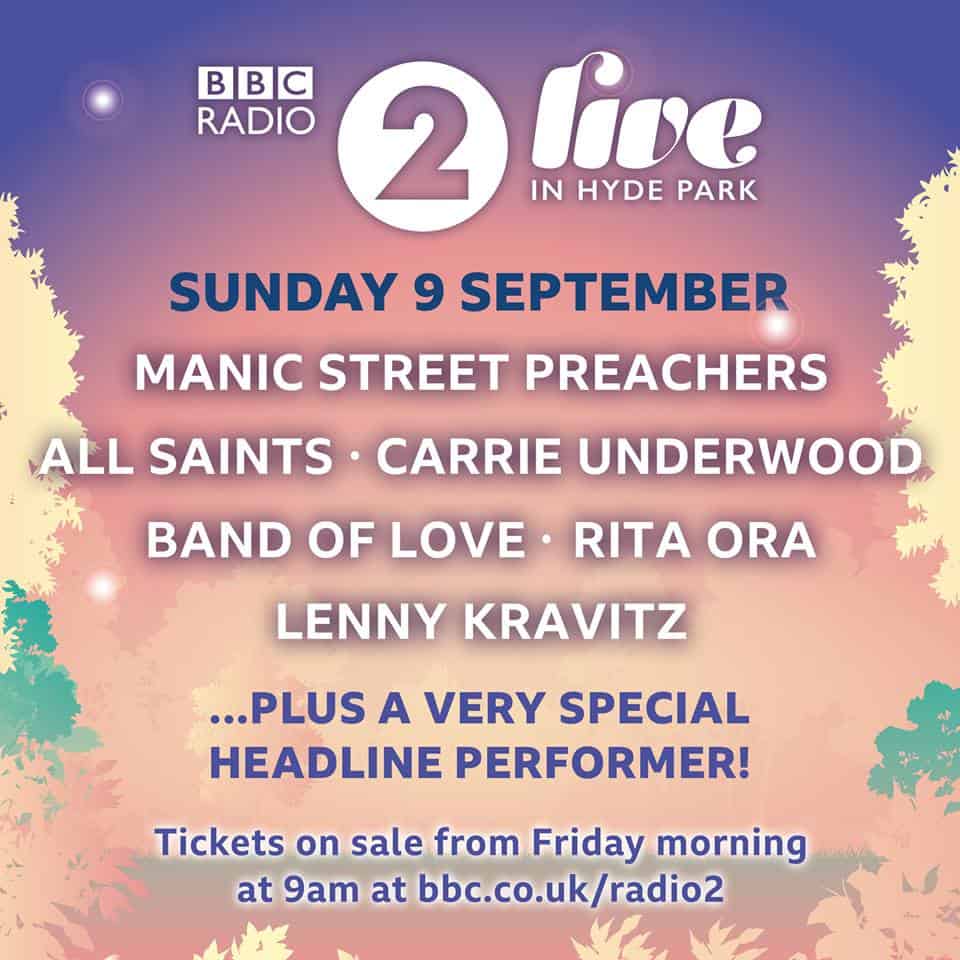 We will be releasing our album FOLK FEVER in September.
The album features 13 tracks of folk disco magnificence and brings together exciting new artists and respected veterans including Mike McGoldrick, John Joe Kelly, Phil Beer & Steve Knightley (Show Of Hands), Patsy Reid, Matt Downer and Rune Cygan Barslund alongside The Band Of Love members.
You can pre-order the album here: FOLK FEVER ALBUM